ACAM manufacturing data management
The ACAM production data management is a flexible and configurable system for the administration and recording of all data in the production environment.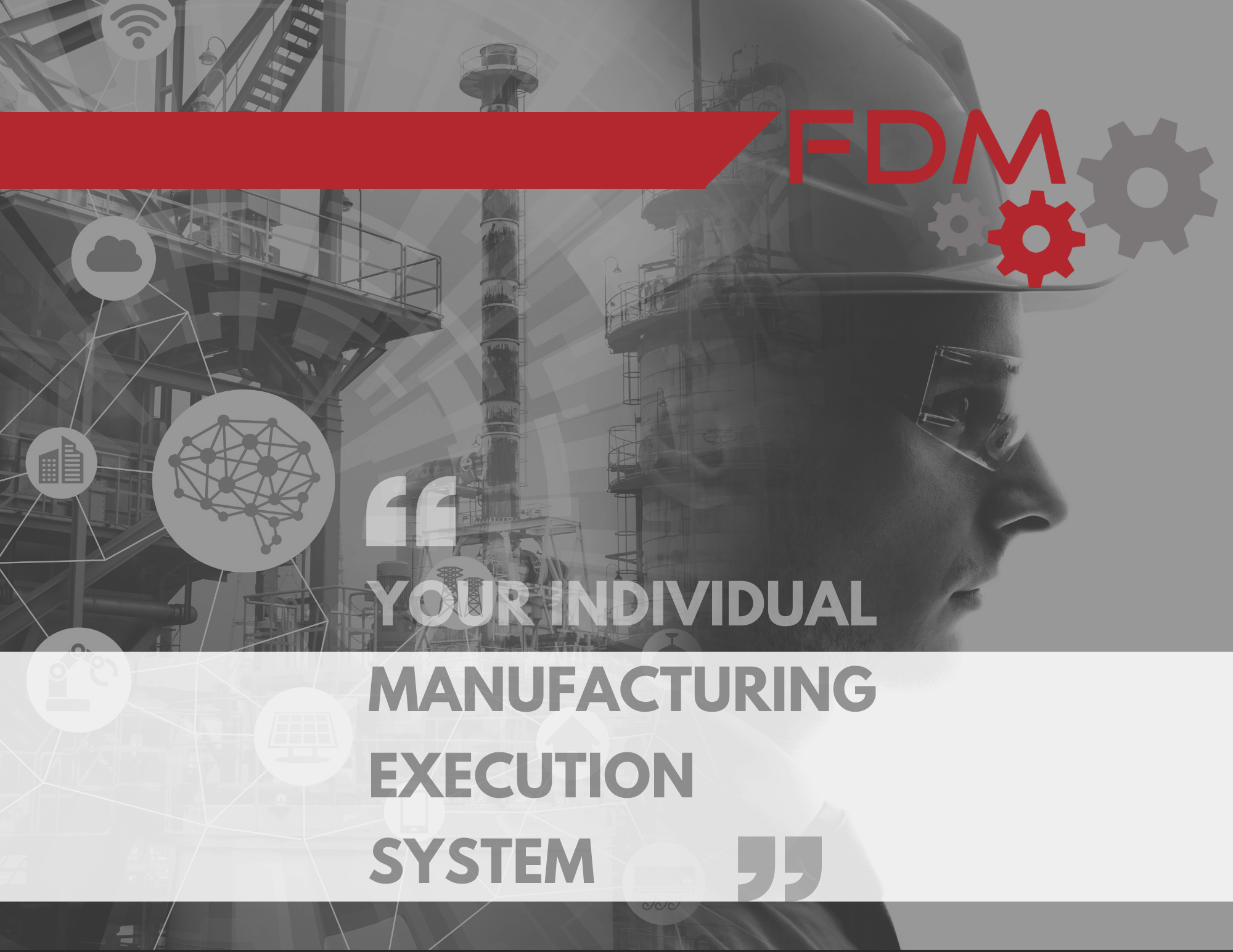 The aim is to bring transparency into production and thus to make technical order processing as efficient as possible. The state of technical processes is continuously monitored, visualized and seamlessly documented. As a so-called production control system, the ACAM FDM forms the connection between an ERP (Enterprise Resource Planning) system and the machine or production level.
The "ACAM manufacturing data management" portfolio includes modules, with each module being freely configurable in scope and also executable "standalone". So we can offer you an individual and tailor-made solution for your production!
With FDM, information and production-relevant planning data are always made available up-to-date at the right workplace. All resulting data is recorded, documented and stored in a central location.
Process flows in production are optimally supported and automated. Through the seamless management of resources and production tools, stocks can be actively controlled and monitored. In this way, you not only reduce costs and time spent on warehousing, but also the error rate in work preparation and the entire production.
FDM also offers extensive functions for the targeted detailed planning of your production processes. All production and order conditions are brought together and controlled at a central point. Current work instructions are communicated in real time and displayed live at the respective workstation / terminal, which means that you can react at any time and react flexibly to any changes or disruptions.
The modules, which can be combined in a variety of ways, allow individual use adjustments. The system can be flexibly adapted to your processes, has been tested many times in practice and has a simple and self-explanatory user interface. In addition to supporting all common graphic formats, system interfaces enable complete integration into existing and future software environments, adjacent system layers such as ERP, PLM and the production level.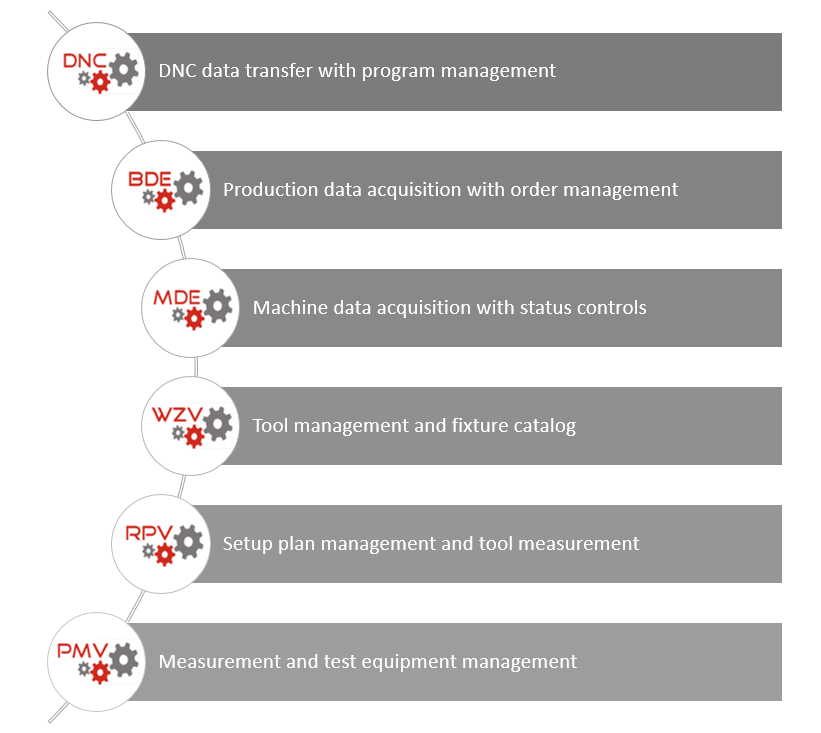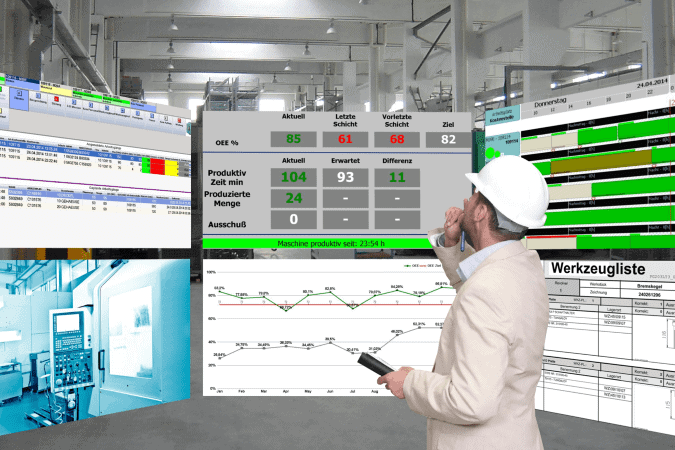 Planning
Easy organization and production planning with the ACAM planning tool for fast and clear shift plan creation and detailed production planning...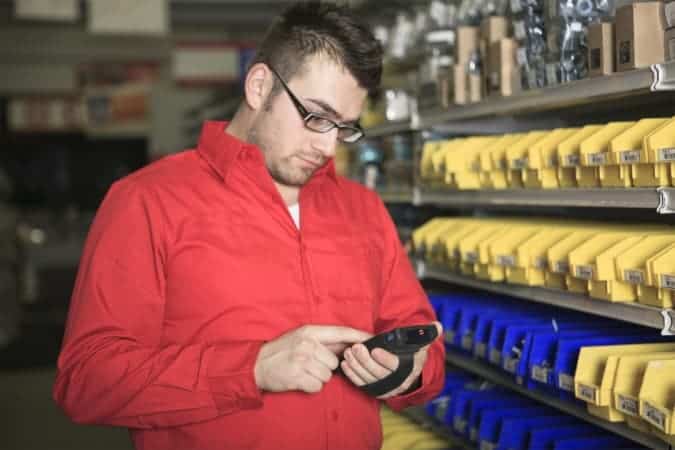 Management
Don't just collect data, process it in a valuable way! Manage all data and production resources clearly in one system and use the advantages of efficient and sustainable data management.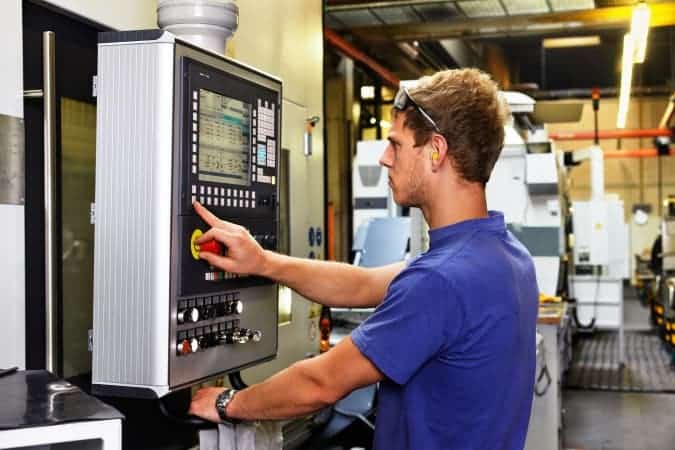 Fabrication
With FDM in your production, all relevant data and information for the manufacturing process are made available directly at the workstation. Relevant quality data and machine states are recorded by means of digital signal acquisition or terminal input.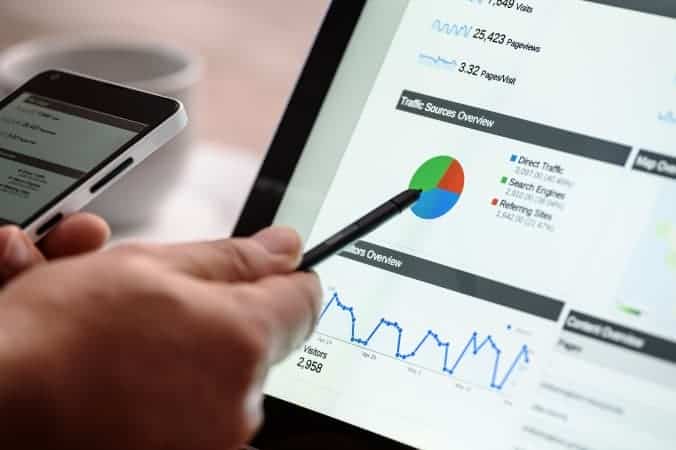 Evaluation
Targeted evaluation of production data reveals optimization potential throughout the entire production process. In addition, key figures can be calculated that provide information about the utilization and effectiveness of machines or the entire plant.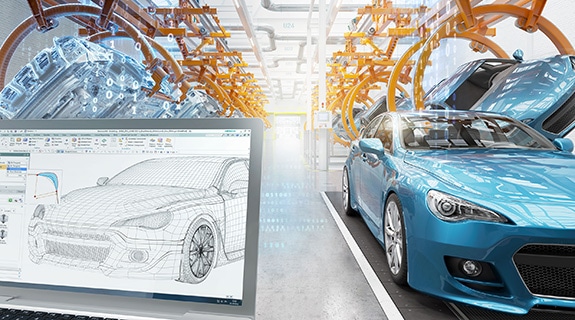 Manufacturing Solutions
FDM makes a decisive contribution to comfort in the working environment and improves operating safety through its user-friendly work interface. By linking operations and objects, it is optimally possible to use and maintain your resources, tools, test equipment or other production aids.
Advantages with FDM:
Paper-free production

Consistent process documentation

Actively control, plan and monitor cost centers

Production / shift planning

Live data

Monitoring & key figures

modular system expansion