Design service
CAD data must be generated for every development project.
We support the design process and link the individual development disciplines with each other. Especially the link to the simulation portfolio and generative manufacturing enables a continuous development process and achieves the best possible results!
Design service
We are happy to implement your wishes in terms of design. Whether through short-term coverage of peak workloads, the creation of CAD individual parts and assemblies or the derivation of drawings, we support you individually and flexibly with our design services. We are happy to take on the design of individual parts, assemblies or complete systems in machine and plant construction as well as for mechatronic components and offer a complete package, from the first sketch to the finished drawing derivation, according to your requirements and wishes.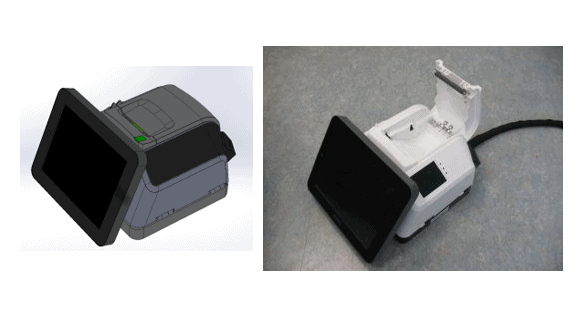 Interdisciplinary development
In interdisciplinary development, we link design with the study of physical behaviour and can provide you with prototypes from generative manufacturing at a very early stage.
Our customers have profited from this, as prototypes were already available for sales during the development phase and these could be presented at trade fairs.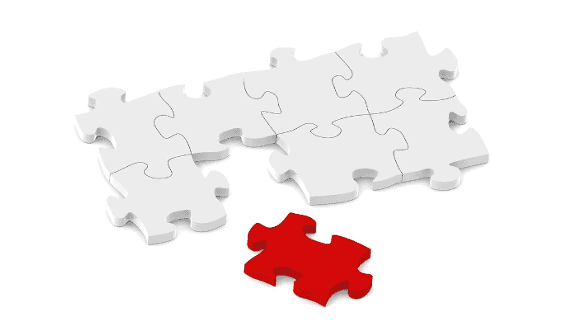 API programming
We individually programme your recurring requirements using API programming and facilitate the daily work with the CAD/CAE software.